23.07.2021
The biggest cargo vessel arrived to the Batumi sea port.
The cargo vessel "Arborella", which loaded 44,000 tons of carbamide at the Batumi Terminal, sailed from Batumi Sea Port to South America today.
Mineral fertilizers loading process was carried out via conveyor belt system. It is noteworthy, that this was the largest vessel in the region loaded with mineral fertilizers so far.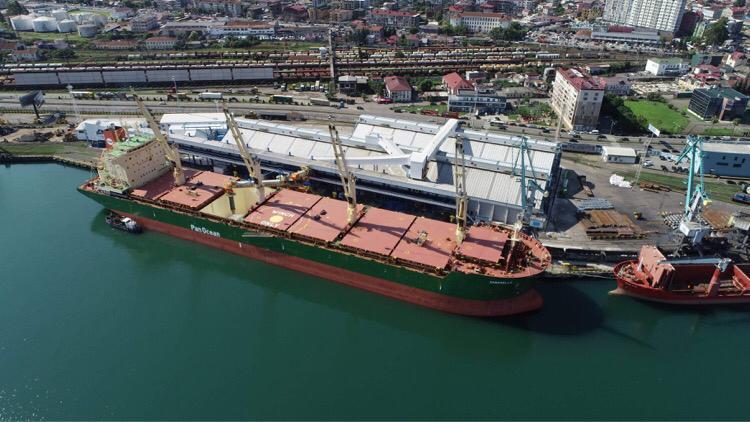 Tags: Arborella, cargo, fertilizers, logistics, ship, shipping, SouthAmerica