19.07.2022
Memorandum between Wondernet Express Investment Group and Uzkimyoimpeks
A memorandum of cooperation was signed between Wondernet Express Investment Group and Uzkimyoimpeks, a representative company of Uzbekistan State Joint Stock Company – Uzkimyosanoat.
State joint stock company Uzkimyosanoat unites chemical enterprises of Uzbekistan and produces 3 million tons of mineral fertilizers per year.
Uzkimyoimpeks exports mineral fertilizers and other chemical compounds produced by Uzkimyosanoat. In accordance with the mentioned memorandum, the companies agreed on a partnership, within the framework of which Uzkimyoimpeks will use the logistics corridor of Wondernet Express Investment Group for the transportation of mineral fertilizers to Europe, South America and other destinations.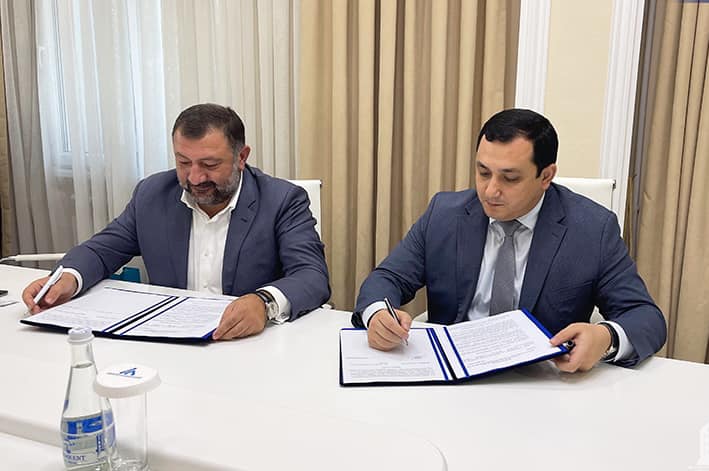 Tags: Uzkimyoimpeks, WEIG