26.08.2021
WEIG and Trammo are General Partners of conference dedicated to mineral fertilizers.
Wondernet Express Ivestment Group and Trammo are General partners of Argus Mineral Fertilizers 2021. CIS, Caspian, and Black Sea Markets International conference.
The event will gather manufacturers, traders, forwarders, government agencies, exporters, and financial institutions. The conference participants will have an opportunity to visit a new fertilizers terminal is operating by Wondernet Express Investment Group and Trammo companies in Batumi, Georgia.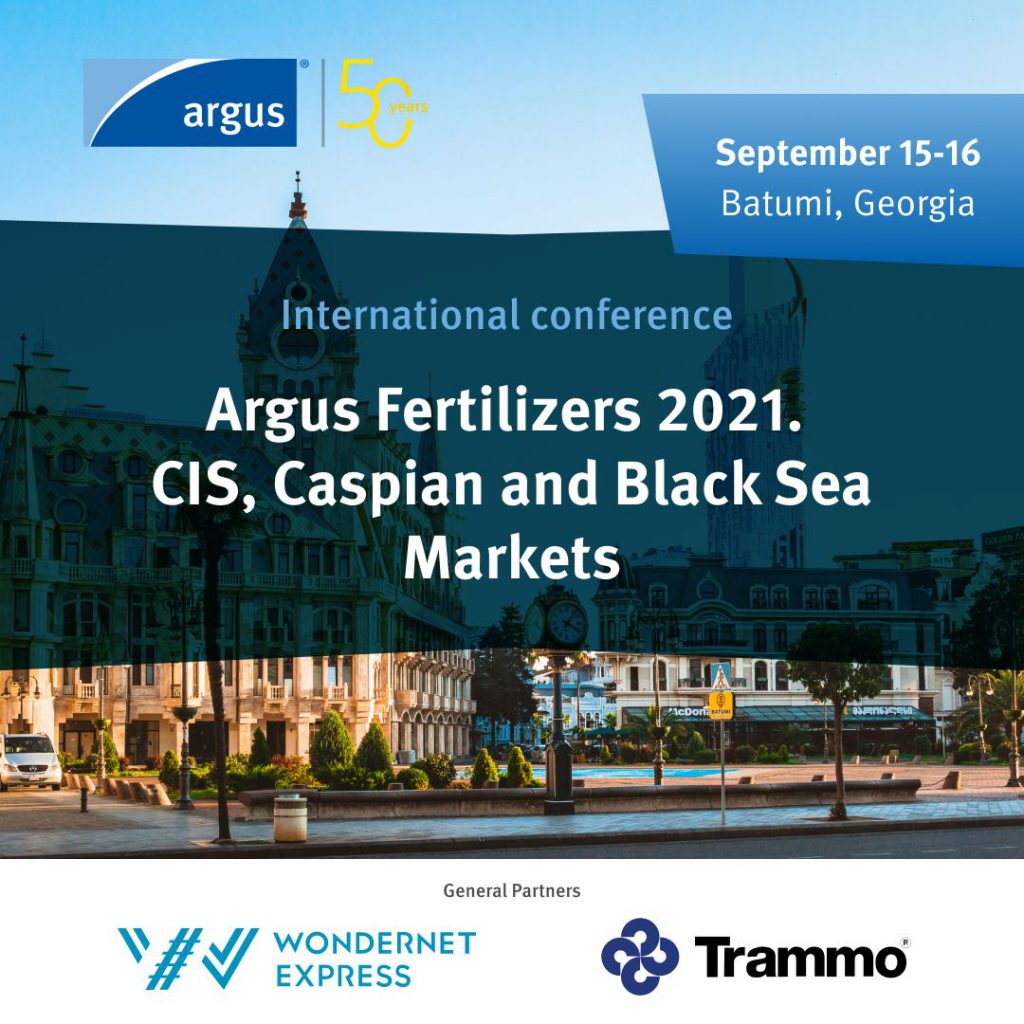 Tags: Argus, ArgusMedia, Batumi, Trammo